Go Beyond Your Wildest Dreams
By utilizing Google Maps Pack, your business can appear at the top of local search results when potential customers search for keywords related to your business. This highly coveted position increases the likelihood of customers clicking through to your website or visiting your physical location.
Bruno Auger Marketing specializes in helping businesses optimize their Google Maps Pack listings and improve their overall local SEO strategy. Our team of experts will work with you to ensure accurate information is displayed on your listing, such as your business hours, contact information, and customer reviews. We'll also help you optimize your listing with relevant keywords to ensure that it appears in searches related to your products or services.
But optimizing your Google Maps Pack listing is just one piece of the puzzle. At Bruno Auger Marketing, we offer a comprehensive local SEO strategy that includes optimizing your website for local search terms, creating and managing online directory listings, and implementing targeted social media advertising campaigns.
We understand that every business has unique needs and goals. That's why we take a personalized approach to each client, tailoring our strategy to meet your specific needs. Whether you're a small business just starting out or a well-established company looking to expand your local reach, we have the expertise and experience to help you achieve your goals.
What is Google Maps Hack?
The Google Maps Pack is a powerful marketing tool for businesses that want to boost their online visibility and attract more customers. By appearing in the top three results of the Google Maps search, businesses can increase their chances of being noticed by potential customers in their local area.
At Bruno Auger Marketing in Thunder Bay, Ontario, we specialize in helping businesses optimize their online presence through Google Maps Pack services. Our team of experts can help your business appear at the top of local search results, making it easier for customers to find and contact you.
We understand the importance of being visible online in today's competitive market, and that's why we tailor our services to meet the unique needs of each business we work with. Our Google Maps Pack services include optimizing your Google My Business profile, building citations, and earning customer reviews.
With our help, your business can stand out from the competition and attract more customers in Thunder Bay and the surrounding areas. Contact us today to learn more about how our Google Maps Pack services can benefit your business.
What is Google Maps Hack?
If you're running a business in Thunder Bay, Ontario, then you're probably always looking for new ways to get your name out there and attract new customers. One tool that can help with this is Google Maps Pack.
Google Maps Pack is a service offered by Bruno Auger Marketing that can help businesses like yours show up at the top of relevant Google searches. This means that when someone in Thunder Bay searches for something related to your business – whether it's a specific product or service, or simply your industry as a whole – your business will be one of the first things they see.
This can be incredibly valuable for your business, as it can increase your visibility and drive more traffic to your website or physical location. With Google Maps Pack, you can reach potential customers who may not have even known about your business before.
But how does it work? Essentially,
1.
 It uses a complex algorithm to determine which businesses should show up at the top of search results based on various factors such as relevance, distance, and prominence.
When determining the order of search results, Google Maps Pack considers factors such as your business's proximity to the searcher, the relevance of your business information to the search term, and the overall prominence of your business online.
2.
3.
Navigate Thunder Bay Like a Local
Thunderbolt's Google Maps Pack Services
With our expert knowledge of the area and experience in optimizing your business's online presence, we can help ensure that your company appears on the top of local search results. This will increase your visibility to potential customers in Thunder Bay who are looking for businesses like yours. Our team of professionals will work with you to create a personalized strategy that fits your specific needs and goals. We'll help you identify the keywords essential to elevate your business on the Google Maps Pack.
From restaurants and retail stores to healthcare providers and service-based businesses, we can help any company in Thunder Bay improve their online presence. But our services don't just stop there. We'll also monitor your progress and adjust our strategies as needed to ensure maximum success.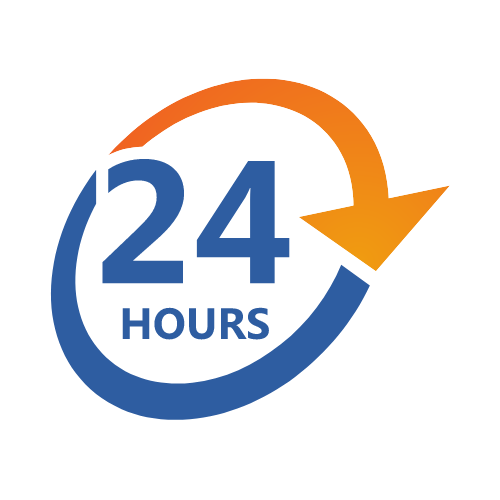 You will get an email or phone call from our team within 24 working hours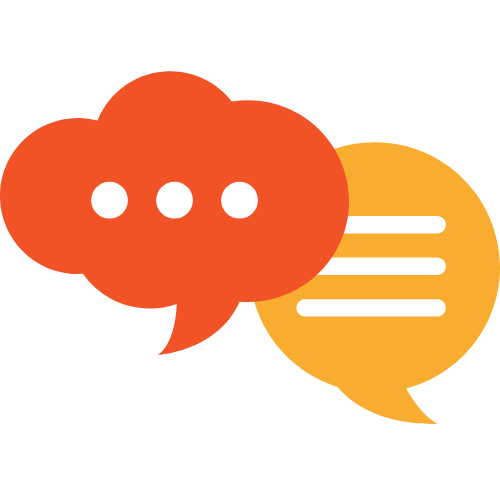 We'll discuss the works and get you time and cost estimation
We can schedule an in-person meeting if necessary
Leave the rest of the work for us
Get Your Business Ranked Today!
Bruno Auger Marketing offers custom SEO plans tailored to fit your business needs and goals. Our expert team of digital marketing professionals is committed to providing high-quality SEO services that deliver top results. We use the latest techniques and strategies to help you rank higher in search engine results pages, increase website traffic, and boost conversions. With our proven track record of success, you can trust us to help grow your business through effective digital marketing.
Contact us today at 18077679154 for a consultation, and let's start optimizing your online presence!