Go Beyond Your Wildest Dreams
Web Design Services in Thunder Bay
Web Design Thunder Bay, also known as "Web Design Pros," is a service that provides cost-effective web design solutions on platforms such as Squarespace, WordPress, Wix, and Duda. Our web services cater to local businesses, stores, and franchises in Nipigon, Wawa, Kenora, Long Lac, Sault Ste Marie, and Duluth.
Located in Thunder Bay's county park area, our office is conveniently situated near the Castlegreen Coop as you turn onto Catlegren Dr. We specialize in creating custom websites specifically tailored for Northern Ontario, offering comprehensive services such as website development, detailed information, feedback, software integration, and ongoing technical support for personal technologies. Our team of skilled designers is ready to assist you throughout the hiring process.
​Here Are Our Thunder Bay ON Services
If you're in search of a web designer in Thunder Bay who is reliable, affordable and trustworthy, look no further. At Web Design Thunder Bay, we provide a range of web design services that cater to all your requirements. With over ten years of experience in the industry, our team of experts possesses the expertise to assist you in developing a website that will aid you in accomplishing your objectives.
Below are some particulars on how we can support you with all of your web design requirements:
1.
Reliable and cost-effective Web Design Solutions
As Thunder Bay's premier web designer, we pride ourselves on offering top-notch services without the hefty price tag. For over a year now, we have been creating exceptional websites for our valued local clients. Our reputation precedes us as we consistently deliver outstanding work at reasonable rates. We provide free consultations where we can sit down with you to understand your website objectives. With this information, we can devise a plan that aligns with your financial goals while ensuring optimal outcomes.
2.
3.
Here Are Our Main Thunder Bay Services
As the proprietor of a small business, you bear the responsibility of overseeing every facet of your enterprise, which encompasses supervising finances, inventory, and ensuring seamless operations. Additionally, since there is no one else to do it for you, it falls on you to manage your advertising team. With so much going on simultaneously, it's natural to feel overwhelmed.
To optimize your marketing endeavors, consider these suggestions. Firstly, a professional-looking website is crucial. Avoid an outdated or unpolished appearance. You need not necessarily create a website from scratch; numerous companies offer affordable options to upgrade existing sites. Additionally, if you have yet to do so, concentrate on maximizing the amount of content available on your website. This will enable potential customers to make informed decisions about doing business with you. Ensure that the information provided is clear and easy to comprehend.
There are many options to get your website in front of the right people.
If you're a business owner in Thunder Bay, looking for cost-effective and hassle-free website design services, we've got you covered. Our professional team can create a website that is easy to maintain and doesn't require any programming knowledge on your part. For more complex projects, please refer to our pricing page. To attract potential customers, it's essential to have ample content on your website. This will enable visitors to make informed decisions about doing business with you. Therefore, it's crucial to ensure that the information displayed on your website is concise and easy-to-understand.
Thunder Bay, ON's Best Web Design Services
If you're a Thunder Bay-based business in need of a speedy, mobile-responsive website, look no further than our website design services. We work with WordPress, an open-source content management system, to ensure seamless integration. To kickstart the process, we prefer to initiate contact and create an outline or mockup ourselves. This is an effective way to generate optimal returns for your Thunder Bay company. With outsourcing becoming increasingly vital for web design projects in Thunder Bay, our experienced Web Designer team will closely monitor the progress of this undertaking, which we've labored hard to make feasible.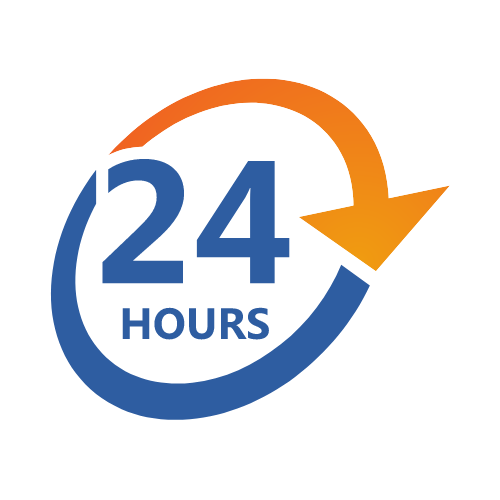 You will get an email or phone call from our team within 24 working hours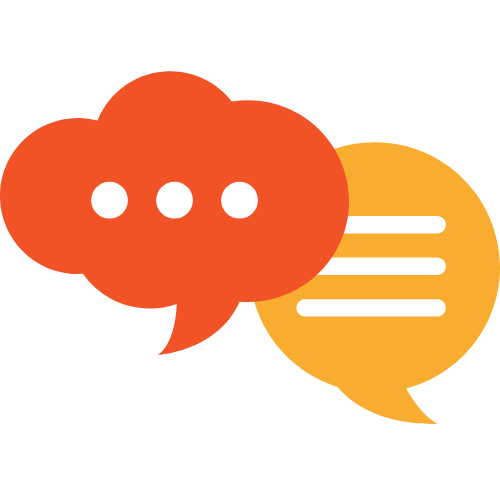 We'll discuss the works and get you time and cost estimation
We can schedule an in-person meeting if necessary
Leave the rest of the work for us
Get Your Business Ranked Today!
Bruno Auger Marketing offers custom SEO plans tailored to fit your business needs and goals. Our expert team of digital marketing professionals is committed to providing high-quality SEO services that deliver top results. We use the latest techniques and strategies to help you rank higher in search engine results pages, increase website traffic, and boost conversions. With our proven track record of success, you can trust us to help grow your business through effective digital marketing.
Contact us today at 18077679154 for a consultation, and let's start optimizing your online presence!